Hey everyone who reads this, basic blog on all things automotive that happen in my life, i guess ill start with wht i currently have and let things unroll from there.
Here is my recent aquisition, 1991 Eunos Roadster (Mazda MX5 / Miata) Special edition in brilliant black with a dead roof, LSD, and half the interior missing. Drives beautifully though.
And then i have my 1989 Mazda 626 GT Sport coupe. Nz New, 2.0 DOHC FE3 Motor, Mazdaspeed Strut Brace, Vogtland lowering springs, 17x7 Nippon racing Mags.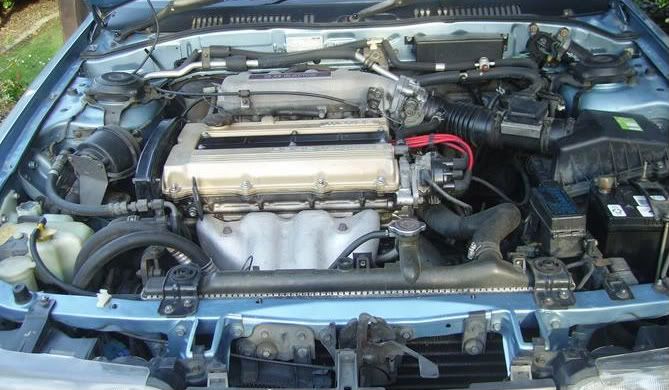 Thats all for now really, will update later today as i spent yesterday and will be spending today tidying the MX5 so will have more pics and things to show. Ciao.